South Sudan reopens airports amid rise in COVID-19 cases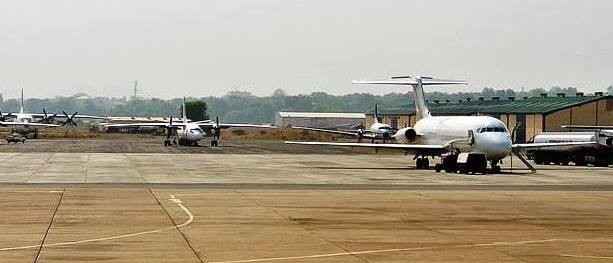 South Sudan's Civil Aviation Authority on Tuesday reopened airports despite rise in cases of the novel coronavirus.
This came after the presidency directed to ease COVID-19 lockdown restrictions in the country.
On March 24, South Sudan government closed all airports and border crossings in a bid to control coronavirus spread.
David Subek, the Chief Executive Officer of Civil Aviation Authority, told aviation operators in Juba that the country's airspace is now open for domestic, regional and international flights.
"The airspace of South Sudan is now open for all airlines, domestically, regionally and internationally. On our side, the presidency decided to reopen the airspace for the normal operations due to so many decisions or reasons that were being taken into consideration because of our economic situation," he explained.
For his part, the Secretary-General of South Sudan Airline Operators Union, Gabriel Ngang Maduok urged the public to follow coronavirus preventive guidelines before purchasing airline tickets.
"I want to advise our citizens that before you buy the ticket, make sure you read the guidelines which will be given to all our booking centers. We also urge operators to keep social distancing," he said.
South Sudan has so far recorded 203 coronavirus cases.