South Sudan reciprocates Kenya with visa exemption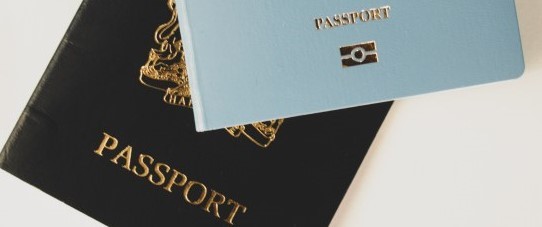 South Sudan's government announced it has granted Kenyan citizens visa-free entry to the country, reciprocating similar treatment Kenya has offered South Sudan passport holders on Monday.
"Citizens of Kenya travelling from Kenya with a valid Kenyan passport issued by the Republic of Kenya are allowed by this statement to entre without any issues around it," Deng Dau Deng, Deputy Minister of Foreign Affairs, told reporters in Juba on Thursday.
The deputy minister further added that the move was occasioned by the warm and cordial relations between South Sudan and Kenya. "We are members of the East African Community. We have done this before, as a country, with Tanzania and Rwanda," Deng Dau said. "Modalities of immigration will be there, it is always specified by law."
"There are labour laws if you are to come to work in South Sudan. So if you are to work, there are procedures for you to work in South Sudan, and this is not linked to free-visa."
For its part, the office of immigration at Juba Airport today issued a statement saying the government of South Sudan has waived the requirement of obtaining a visa to enter the country for the citizens of Kenya who hold a valid passport.
According to the statement, the waiver of visa requirements for citizens of Kenya takes effect immediately from Thursday.
The move was in adherence to the Provisions of the Treaty for the Establishment of the East African Community, and the Common Market Protocol on Free Movement of labour and persons for the citizens of partner States that was adopted on November 20, 2009.