South Sudan pipeline closure 'not official'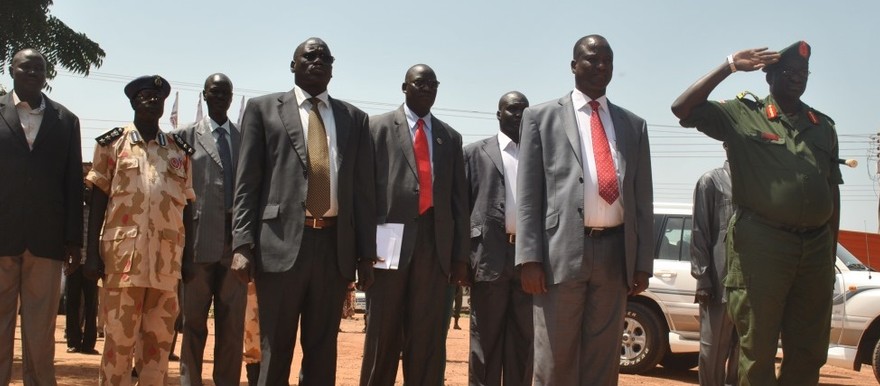 A high-ranking official in the government of Unity State confirmed that the flow of oil from South Sudan's western fields toward the north was stopped.
The pipeline running from the Tharjath field through Bentiu and Heglig toward the Red Sea carries almost half of South Sudan's crude oil production.
The official, who preferred not to be named, said that they received the information yesterday morning verbally but said that no official communication has been made to the state government from either Khartoum or Juba.
"This morning we were informed that the flow of oil from South Sudan to Sudan has stopped – that there was damage to the pipeline," said the official.
He doubted whether there was actually damage to the pipeline and blamed Khartoum for the shutdown.
"We expected that if there was anything (like damage) they would inform us. Khartoum has no right to close the pipeline on its own without informing us," he said.
On the streets of Bentiu, the news of the closure took people by surprise. Gai Rech, a resident who recently came from Khartoum, said that the closure of the oil is a big shock, predicting that if the Sudanese government does not open it soon, business will worsen and conflict between the two countries will return.
File photo: Unity State Governor Taban Deng Gai with senior officials at the opening of the State Legislative Assembly, 2011 (Radio Tamazuj)