South Sudan shuts down 3G network over security concerns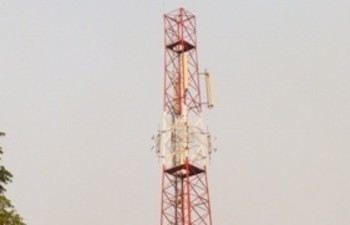 South Sudan government on Thursday requested major Internet service providers to shutdown 3G network temporarily across the country without clarification just hours before fighting erupted in parts of the capital.
The decision affected Zain and MTN companies. But Users of Wi-Fi networks in South Sudan are unaffected.
"Dear valued customer, we have been requested by National Communication Authority to temporarily shut down our 3G internet service. We apologize for the inconvenience caused," MTN Company said in a text message to its subscribers on Thursday.
"Right now I can't browse or receive emails from my smartphone," one of the Zain users told Radio Tamazuj.
A senior employee working for the Zain Company said the Internet service was shut down for security reasons. "The government did not want rumours to circulate because there was fighting yesterday," he said.
Heavy clashes erupted in the Western part of Juba between government troops and rebels on Thursday night. On Friday, the army's spokesman Lul Ruai Koang said several rebel soldiers were killed after attacks on a military outpost west of Juba.
Chan Garang, a senior rebel official allied to Machar's group, claimed responsibility of the attack on Juba yesterday.