South Sudan government releases 20 political detainees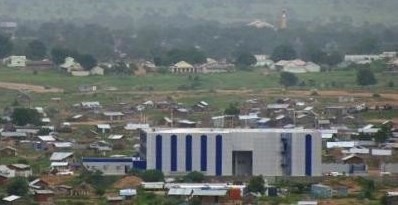 South Sudan government has released at least 20 political prisoners, after President Salva Kiir ordered the immediate release of all Prisoners of War (PoWs) and detainees last week, a senior security official said.
The head of public relations at the Internal Security Bureau told state television on Wednesday that the political prisoners were set free as part of the presidential amnesty in line with the peace agreement.
All the former detainees, the security official said, had been accused of supporting the opposition.
He further said the freeing of the political detainees demonstrates that the government is determined to implement the revitalized peace deal.
The exact identities of the ex-detainees were not revealed by the Internal Security Bureau.
James Gatdet Dak, the jailed spokesman of South Sudan's opposition leader Riek Machar, was not seen among the 20 political detainees released in Juba on Wednesday. He was deported and handed over to South Sudan government by Kenyan authorities in November 2016.
South Sudan government, rebel groups, and opposition parties signed a final peace accord last month, after weeks of talks.