Rumbek girl killed for refusing to marry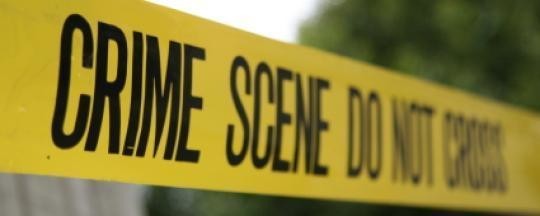 A 20-year-old girl was beaten to death by her brothers in Lakes State over the weekend after she rejected an arranged marriage set up by her family.
Abaithok Matueny Abiel was punished and killed in the area of Lolic, in Rumbek Centre County, because she refused a marriage proposal from a man her family had chosen.
Majak Alapayo, Chief Inspector of Police in Rumbek Centre, told Radio Tamazuj on Wednesday that the girl was forced to marry a man who offered cows to the family as dowry.
"The girl was impregnated in December 2019, but she was forced by her family to separate with the man who impregnated her because the man didn't have cows. So, the family decided to force Abaithok to marry another man who offered cows to the family as dowry," Majak said.
The police officer further said two men allegedly responsible for the young woman's death had been arrested to face murder charges.
"The suspects include Abaithok's brother Maluong Matueny Abiel and her maternal uncle Mabor Ater Mabor," Majak said.
Martin Maciec Kuc, the state's secretary general confirmed the incident and said the case is being handled by police authorities.
Reacting to the news, South Sudanese women's rights activist Betty Sunday condemned the killing and said forced marriage should stop in the country.
She added: "What happened is heartbreaking because girls continue to be used by their families for wealth. We will make sure that the law takes its course."
Betty, who is also the coordinator of the Women's Monthly Forum on Peace and Political Processes in South Sudan, called on the government to protect girls from forced marriages.
"Families should know that forced marriage is not only illegal in the country, but also inhumane. I call on the government to hold the culprits to account," she added.
This is the second incident of its kind in Lakes State this year. In January, a girl was beaten to death in Cueibet County because she had defied the family's wishes and decided to marry a man who couldn't pay dowry.
South Sudan has a deeply rooted cultural practice of paying dowries for brides, usually in the form of cattle. Many families forcibly marry off their daughters for dowry – including girls who are under the age of 18.
Article 15 of the South Sudan constitution says that any person of marriageable age has the right to form a family and Article 17 guarantees women and girls the right to consent to marriage.