South Sudan: Deaths continue to rise as COVID-19 cases hit 655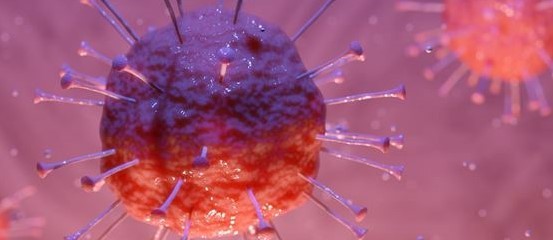 The number of coronavirus cases in South Sudan has risen to 655 after 92 people tested positive, the highest tally since the first case was reported in April.
Dr. Makur Koryom, Health Ministry's Undersecretary told reporters in Juba on Saturday that the new cases were confirmed positive after the public health laboratory tested 218 samples.
He noted that 60 of the new cases are contacts of the previously confirmed cases. "Of all the positive cases, 71 were males and females were 13," Koryom said.
The undersecretary disclosed that the number of fatalities in the country has risen now reaching eight after two more fatalities were recorded.
No recovery was reported and cumulatively the tally remains at six.
Koryom urged South Sudanese to follow the Ministry of Health guidelines to curb the spread of the virus.
The virus is spread when an infected person coughs or sneezes and the droplets land in the mouths and noses of another person.
A person can also get infected with coronavirus by touching a surface or object that has the virus on it and then touching their own mouth, nose, or their eyes.
The most effective ways to protect yourself and others against COVID-19 are to frequently clean your hands, cover your cough with the bend of elbow or tissue, and maintain a distance of at least 1 meter from people who are coughing or sneezing.