South Sudan civil society alliance calls for speedy probe into plane crash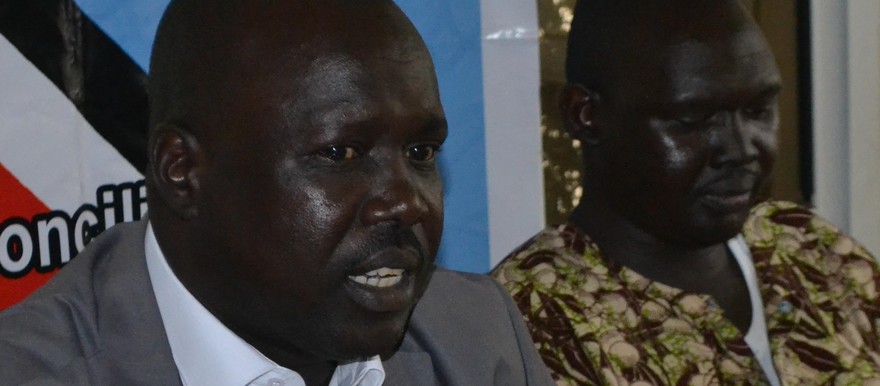 South Sudan's Civil Society Alliance (SSCSA) has called for speedy investigations into the reason why a plane crashed in Eastern Lakes States on Sunday morning, killing 20 people on board.
Only three people, including a child, survived the crash, said government officials. The small plane was carrying more than 20 people from Juba to the town of Yirol.
Akuoch Ajang Nyanhom, head of the South Sudan Civil Society Alliance, said at a press conference in Juba on Monday that a thorough probe should be carried out to establish whether the accident could have been avoided.
Akuoch urged the Ministry of Transport to develop strict laws to regulate air transport in the country.