South Kordofan: Football match evacuated to Kosti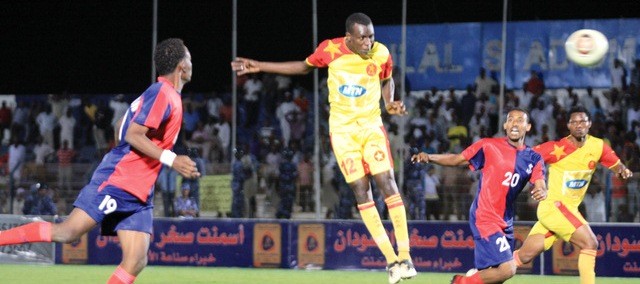 A committee of the Sudanese Football Federation made an emergency decision to shift the match between Hilal Kadugli and Al Mareikh to Kosti town in White Nile state owing to the security situation.
The match had been scheduled for next Sunday in Kadugli, the capital of South Kordofan state. The postponement comes after rebel mortar shells hit Kadugli on Tuesday.
Another match between Hilal Kadugli and Al Amal Atbara scheduled for tomorrow afternoon has been postponed for the same reasons.
Sources in Kadugli on Wednesday told Radio Tamazuj that authorities mounted roadblocks and loudspeakers to exhort the townspeople to remain calm and not to flee the city.
The shelling originated some 12 kilometers from the city, according to Heiban County SPLM-N Chairman Younan Al-Barut Ajur.