South Kordofan authorities deny killing student journalist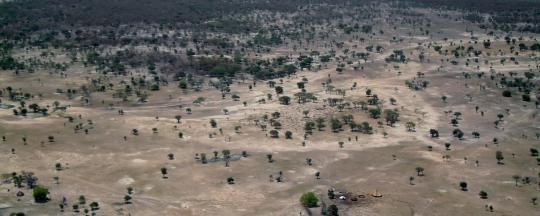 The authorities of Dilling in South Kordofan yesterday denied playing a role in the killing of student journalist Tijani Ibrahim, which was reported earlier this week in newspapers in Khartoum.
Numerous reports of the murder circulated in online media and newspapers stating that gunmen burst into Tijani Ibrahim's home in Dilling and killed him in a barrage of bullets on the night of 25 August.
Ibrahim was identified as the media secretary for the national Students' Welfare Fund and the editor of a local newspaper called 'Echoes of South Kordofan'.
The commissioner of the locality, Musa Yunis, told Radio Tamazuj that the news is completely unfounded, describing the writers of these reports as people with a political agenda. Amid all the allegations and speculation, no journalists contacted the commissioner, he complained.
Musa Yunis stated that many people die every day so there should not be any more interest in this news than in those developments. The commissioner stressed that the news lacked any truth to it.
Reliable sources told Radio Tamazuj from South Kordofan that the victim met his fate at the hands of unidentified men. It has been alleged that he was killed by elements of the regime, but the commissioner denies this claim.