Six killed, two missing after attack in Leer County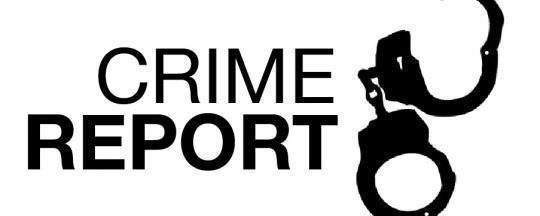 At least six young men were killed, three detained and two others are still missing after an attack in Leer County of Unity State on Sunday, an armed opposition official said.
James Yoach, a leading member of the SPLM-IO group in Unity State, confirmed the incident to Radio Tamazuj on Wednesday, while accusing government forces of carrying out the attack.
Yoach said three young men held are in the custody of government forces in Leer town, while three others immediately fled after they were attack.
The SPLM-IO official urged government forces to immediately release the detainees. He appealed to the ceasefire monitoring body to probe the incident.
For his part, Johnson Riek, the Secretary-General of the defunct Southern Liech State confirmed presence of the three young men in custody, but said those in detention were involved in cattle rustling.