Six elderly fishermen killed in Rumbek North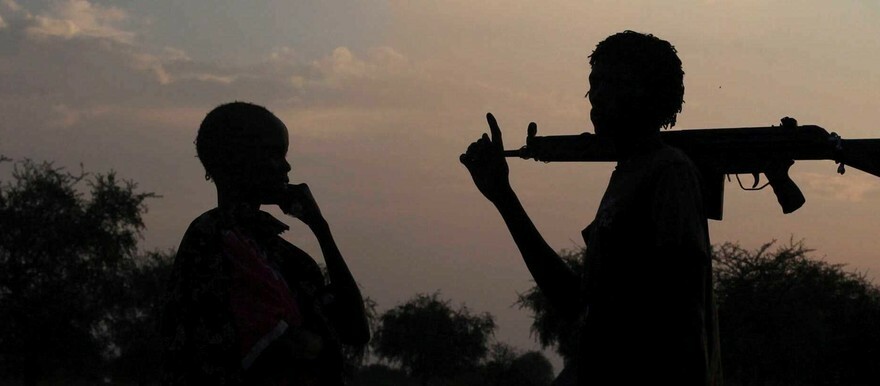 Local authorities in Lakes State have confirmed that armed youth suspected to be from the Luacjang community of Tonj East County in Warrap State killed six elderly fishermen at the Alor fishing grounds in Rumbek North County on Tuesday morning. 
Lakes State Acting Information Minister William Koji Kirjok told Radio Tamazuj Wednesday that the unarmed fishermen were killed in Madol Payam.
"While they were at the fishing grounds, the youth suspected to be from the Luacjang community came from the other side and killed those six elders," he said. "These elders were just fishing and had nothing to do with firearms and they were not carrying anything. They just killed innocently." 
Koji explained that there were violent clashes between the Pakam and Luacjang sections in February and that this might have prompted the killings. 
 "The government of Warrap State should continue to engage their youth to avoid exporting violence to the other states, the minister advised. "If the Luacjang youth come to Lakes State for water and grazing they should stay and return peacefully without causing chaos." 
 A member of the Lakes State Legislative Assembly representing Rumbek North County, Isaac Meen Mathiecth, also blamed armed youth from the Luacjang community of Tonj East County for the murders. 
"This (Tuesday) morning there was an attack on fishermen from Pakam in which six people were killed and the armed youth came from Tonj East County of Warrap State," he said. "When troops have deployed the community of Pakam will not go beyond Alor to raid or kill people from the Luacjang community and also we need the same troops deployed in Makuac on the side of Luacjang."
 Meen asked the Pakam community to remain calm and allow the government to deploy soldiers to mitigate the violence in the area. 
"There is no need for revenge as long we are dialoguing," he urged. "leave it to us as the government because we know what to do with those who took the law into their own hands."
Efforts to contact Warrap State officials about the killings were futile.