Sese orders establishment of LJM military camps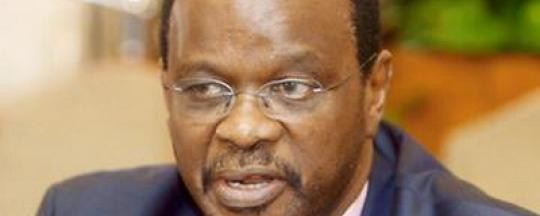 The head of Darfur Regional Authority (DRA) and chairman of the Liberation and Justice Movement (LJM), Tijani Sese, has ordered the establishment of military assembly points in the areas under government control in Sudan.
Sese has also been commissioned to pursue the security arrangements within the framework of the Doha Document for Peace in Darfur (DDPD), and to receive the movement's fighters whose assembly will be completed in the near future.
In a press statement on Friday, Sese acknowledged his eagerness to facilitate the DDPD security arrangements as soon as possible.
He noted that the movement has signed a peace deal with Khartoum's government which contains a special clause on security arrangements, which must be implemented.
Sese warned opposition groups that "if there are people who are not happy with the procedure, they should remain behind".
He added that the new framework for the implementation of security arrangements will be finalised at a forthcoming meeting to be convened between the LJM and Unamid.
However, Sese underlined the complexities in the form of financial and technical issue which have delayed the commencement of the process according to the schedule of the DDPD.
He also added that the security arrangement commission of the regional government will begin to establish military camps in order to temporarily settle and accommodate the LJM members until the of the rest of camps are completed in the two States of Central and Eastern Darfur.
Sese called urgent provision of the financial support which as allocated for this security protocol.
File photo: Tijani Sese