Sennar citizens complain of soaring prices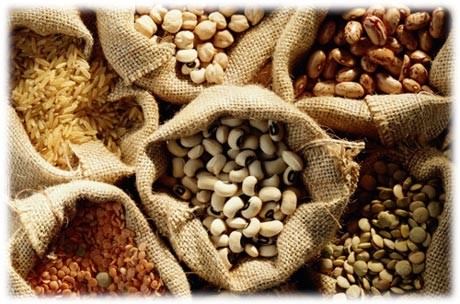 The complaints from Sennar residents on the poor living conditions in the city recently increased due to soaring prices as well as resentment on the governor's method of handling their complaints. Sources told Radio Tamazuj that the prices of essential items are on a continuous rise, making it difficult for them to obtain them.

They stated clear complaints on the poor living conditions, and claimed that the price of sugar has reached 5 pounds per kilo and a liter of cooking oil reached six pounds, while the price of bread has reached one pound for four loafs, adding that a loaf was not bigger than a bite.
In addition, the residents also complained of the authorities' way of handling citizen complaints in a poorly manner. He stated that they could no longer bear the steady rise of prices in light of the terrible silence of the authorities to the suffering of the citizens, particularly in the month of Ramadan. A vast majority of civilians added that the authorities did nothing to accept the conduct of the governor regarding the complaints of citizens on the high costs of living and justified the people's resentment.