Senior member of Malong's rebel group quits, cites frustration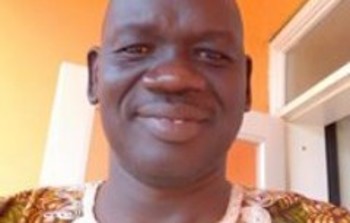 A leading member of the rebel faction South Sudan United Front (SSUF) has resigned, citing frustration as cause of his resignation.
South Sudan United Front (SSUF) was formed by former military chief Gen. Paul Malong in April 2018 to challenge President Salva Kiir.
Clement Maring Samuel told Radio Tamazuj on Friday that he had written a resignation letter to the opposition group's leader Gen. Paul Malong Awan.
He said the rebel movement lacks military and political structures which he said has jeopardized their quest for regime change.
"We have wasted our time during the war. Peace has now come, so I said there is no need to work with people who are not moving," he said.
"Our time to act military has been aborted by the peace agreement that's why I have decided to resign and become a normal citizen," he added.
Clement had served as a deputy governor of Terekeka state in 2016.