Security kill man in El Muglad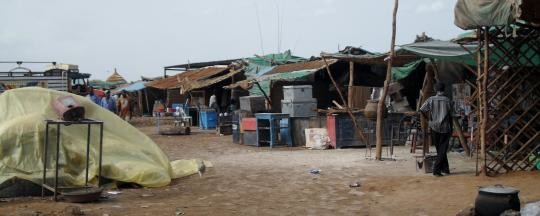 A man was shot dead in the security service offices of El Muglad on Thursday.
Khairallah Ismail was beaten and arrested in the town's market before being taken to the security authority's headquarters where he was shot five times, said sources to Radio Tamazuj.
At 1800 the security service contacted Ismail's family asking them to go to collect the body, but sources said they refused to do so.
The security service reportedly closed down the office and moved to the nearest army garrison on hearing there was a large group of the man's relatives carrying weapons and heading towards them.
Sources said some of the town's elders collected the body after negotiations this morning.