Second South Sudan trade fair to kick off in October: minister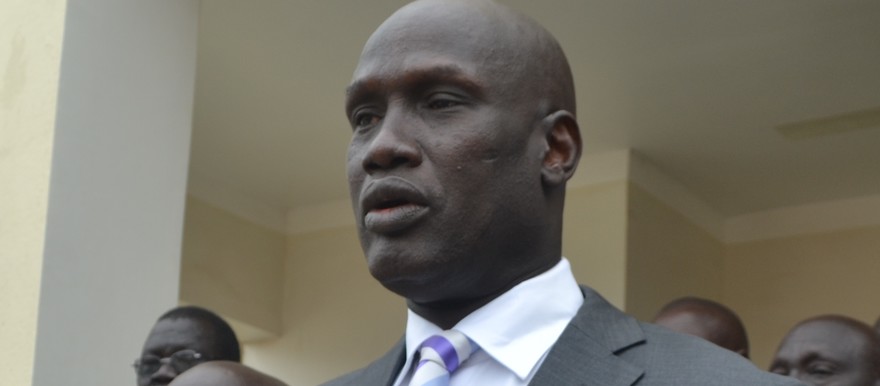 File photo: trade minister Musa Hassan Tiel
South Sudan's Ministry of Trade said it will launch another exhibition showcasing locally-made products and businesses next month.
The trade fair dubbed "Made in South Exhibition" is the second since independence in July 2011. The event aims at promoting opportunities for investors.
The first exhibition organized last year drew participation of more than sixty business enterprises in the country.
"We want to organize it in the first week of October. We are going to open this second Made in South Sudan Exhibition, so today is the launch to make everybody aware, people who are interested to come to display their products," said Moses Hassan Tiel, South Sudan's minister of trade.
"Last year, we were really amazed by the big number of participants in that exhibition… people were exhibiting products made here in South Sudan. We were amazed to see that there were people who were doing a lot of things in South Sudan and people are not aware of them," he added.
The country's trade minister further said his ministry would start preparing the place where the trade fair will take place in October.