Second coronavirus case confirmed in Khartoum - SUNA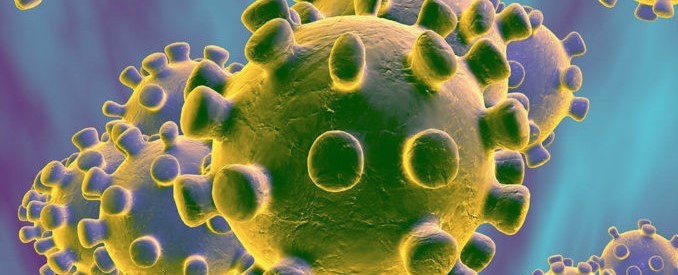 The coronavirus under a microscope (File photo)
A second positive case of the new coronavirus has been confirmed in the Sudanese capital Khartoum, state news agency SUNA reported on Friday.
SUNA said a "foreign man" in his 40s working for an international organization had been diagnosed with the virus in Khartoum.
It stated that the patient and his family were receiving the required health care.
Sudan announced its first case of coronavirus a week ago. The country has closed airports and borders to guard against the illness.
Last week, the cabinet ordered the closure of schools and universities for one month to control the spread of coronavirus.
The reported coronavirus cases in sub-Saharan Africa have mainly been in foreigners or locals who had travelled abroad, but concerns are growing about the continent's ability to handle a potential rapid spread of the virus.
Globally, the virus has infected more than 194,000 people and killed at least 7,873, according to the World Health Organization (WHO).