Rome-mediated peace talks resume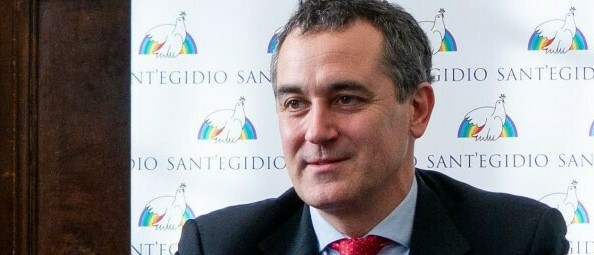 South Sudan's government and holdout opposition group will resume political talks in Italy today, according to the mediation team.
Aimed at working towards all-inclusive peace in the country, the talks are being mediated by the Rome-based lay Catholic association, Sant'Egidio.
In November 2022, the transitional government suspended the peace talks with the Non-Signatories South Sudanese Opposition Group (NSSSOG) after accusing the opposition of lacking commitment to peace negotiations and preparing for violence.
However, President Salva Kiir Mayardit renewed his commitment to the peace process with the opposition after Pope Francis's visit to the capital Juba last month.
Negotiations between both sides began in 2019 but have failed to end violence in some parts of the country, despite a ceasefire signed in January 2020.
Paolo Impagliazzo, the secretary-general of the Community of Sant'Egidio, told Radio Tamazuj this morning that the peace talks will resume in Rome today.
 "Of course, you know that the government did not meet Gen. Thomas Cirillo for the last 26 months, so it is an achievement to restart this political dialogue," he said." On the other side, the opposition has again come together, and this is already something."
The mediator pointed out that the two delegations will also discuss the forward after the extension of the transitional government's term in office for another two years.
 "The Rome talks will last for three days, so we are starting today and will conclude on 24th March," he said.
The Non-Signatories South Sudanese Opposition Group (NSSSOG) brings together some of the opposition parties that had declined to be part of the revitalised peace agreement that was signed in September 2018.