River blindness endemic in South Sudan's Aroyo County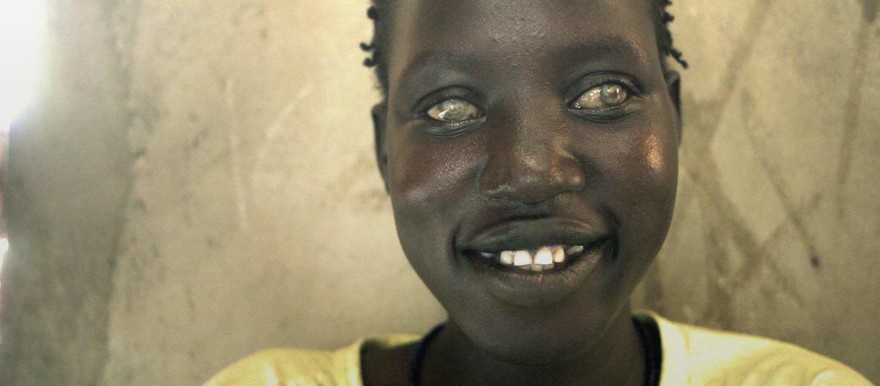 They county authority of Aroyo says that the area continues to face an epidemic of river blindness (onchocerciasis) in different parts of the county.
The region also known as Aweil Centre lies west of the state capital Aweil in the direction of Raja in Western Bahr El Ghazal.
County Commissioner H.E. Lt-Col. Arkangelo Uchou Deshak said that available treatment has been lacking in the county. In an interview with Radio Tamazuj last week, the commissioner said that health conditions have deteriorated during the ongoing seasonal rains, with children dying of malaria.
The commissioner said that river blindness is endemic, affecting most children from the age of seven years old into adulthood. He said that "the majority of the population is blind because of the insect-borne disease." He pointed out that it will be difficult to halt the epidemic without working to eliminate the insect vectors.
Photo from the blog therefugeeroad.blogspot.com