Rights body calls for immediate release of detained SSBC director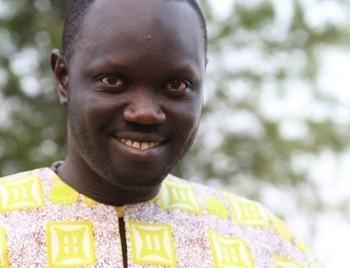 File photo: Adil Faris Mayat
The Centre for Peace and Justice (CPJ) called on South Sudan's government Tuesday to immediately release the detained director of South Sudan state television Adil Faris Mayat.
Mayat, head of South Sudan Broadcasting Corporation (SSBC), was arrested by security officials on 10 July for failing to broadcast President Kiir's speech live.
Kiir's speech was marking the country's 6th independence anniversary.
The coordinator for CPJ, Tito Anthony, said Adil should be released or given rights including the right to a trial. "What the NSS or the government should look for is what are the circumstances that led him not to broadcast president's speech live," Tito said in a statement.
The rights group called upon the presidency and information ministry to intervene and settle the issue immediately.