Mayiendit County -
21 Jun 2022
Retired paramount chief killed, 2 others wounded in Unity State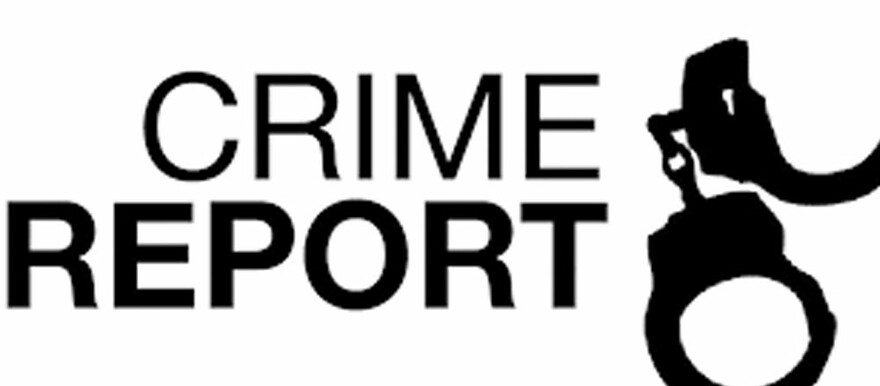 Authorities in Mayendit County of Unity State have confirmed that a retired paramount chief identified as Thol Nyak Jock, 60, was killed and his wife and daughter wounded during a night attack in Rubkuay Payam by criminals suspected to be from Leer County.
The commissioner of Mayiandit County, Dr. Gatluak Nyang, told Radio Tamazuj Monday that the deceased was a well-regarded elder who had served diligently in many places since the 1970s.
"The intention of these criminals was not to raid or take any property. Their intention is only to look for people to kill, Commissioner Nyang said. "They did not raid any cattle or loot any property. They just killed the chief, wounded his wife and daughter and they ran away to Leer county."
He said the wounded are in critical condition and are receiving treatment in Rubkuay Payam primary care facility in Mayiandit County.
According to Nyang, last week it was proposed that during the Commissioners' Forum to have a community peace conference between Leer and Mayendit in order to reconcile the people. He however said that implementing the proposal seems difficult because the area is controlled by SPLM/A-IO and the commissioner cannot control the people because he is SPLM.
A parliamentarian representing Mayendit County in Unity State Legislative Assembly, Peter Chak Yoach, condemned the horrific killing of Thol Nyak Jock and said the deceased was an old man of 60 years.
He also reiterated that the killers came from the neighboring Leer County.