Residents complain of poor sanitation in Blue Nile capital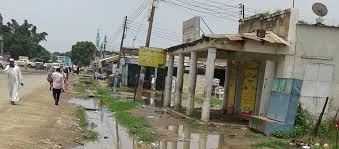 Residents of Damazin town in Sudan's Blue Nile State have expressed displeasure about the low level of public hygiene in the area.
Abdurrahman Nur al-Daim, a civil society activist in Damazin, told Radio Tamazuj on Monday that they were suffering from the poor condition of sanitation in the town.
He explained that the residents of Damazin have complained of poor sewage management, stressing that there is need to address the problem which, he feared, could result in the spread of diseases.
Abdurrahman said that while several complaints have been made, no action has been taken by the concerned authorities.