Renk police arrest 18 suspected burglars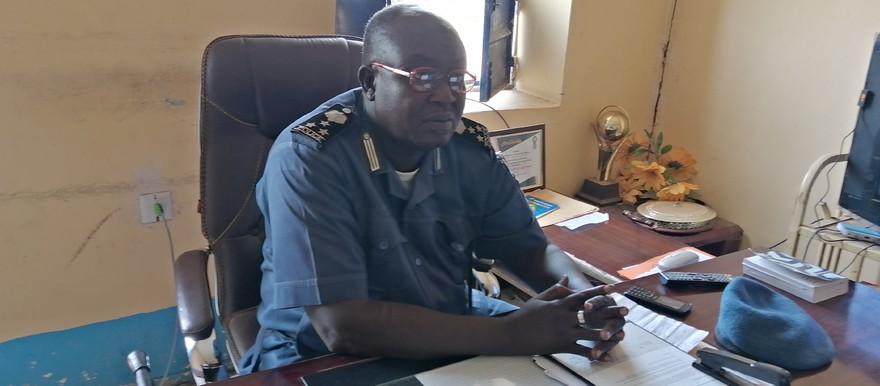 The police in Renk County of Upper Nile State say they have identified three criminal gangs and arrested 18 criminals suspected of being involved in a recent spate of shop break-ins in the town.
Officials at the Chamber of Commerce in Renk County last week raised an alarm over the increased night robberies and shop burglaries in the town's main market.
Renk County police chief, Brigadier Abdulaziz Deng Ngor, told Radio Tamazuj on Monday that the police, in their effort to curb criminal activity in the town, arrested a group of criminals suspected to be linked to the chain of robberies.
"We have started arresting the suspects who have been breaking into shops in the market the past few weeks. We have identified three groups of criminals and we have so far arrested 18 suspects and they will be prosecuted in court," Deng said.
The police chief revealed that the crime had receded after the arrest of the suspected criminals and that the police will intensify efforts to establish security and reduce crime in the region.
Last week, Mutawakkil Ahmed Al Siddiq, the Secretary-General of the Renk Chamber of Commerce, told Radio Tamazuj that the surge in night break-ins into shops in the town is a dangerous development to the merchants. He called for accountability by the security forces or a change in those responsible for providing security in the market.
"It is not possible to break more than eight shops in one month without arresting anyone involved in the act," Ahmed said at the time.