Regional leaders arrive in Juba for peace celebrations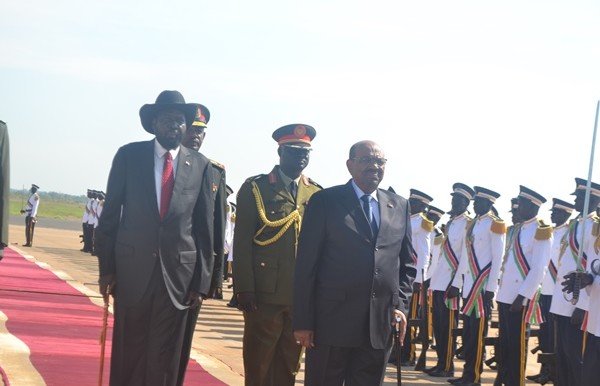 Several regional leaders have touched down in the South Sudanese capital Juba to attend the peace celebrations expected to start anytime now.
Sudanese President Omar Hassan al-Bashir who hosted the talks in Khartoum last month arrived this morning. He is expected to be given an award by the University of Juba.
Ethiopian first female President Sahle-Work Zewde is also in Juba. She was appointed president last week by the Ethiopian parliament. This is her first official trip as president.
President Yoweri Museveni of Uganda and his Somalia counterpart President Mohammed Abdullah Mohammed are also in Juba.
Last week, South Sudan government invited regional leaders and opposition officials to Juba to celebrate the revitalized peace agreement signed last month to end the conflict.