Radio Jonglei remains closed weeks after closure by security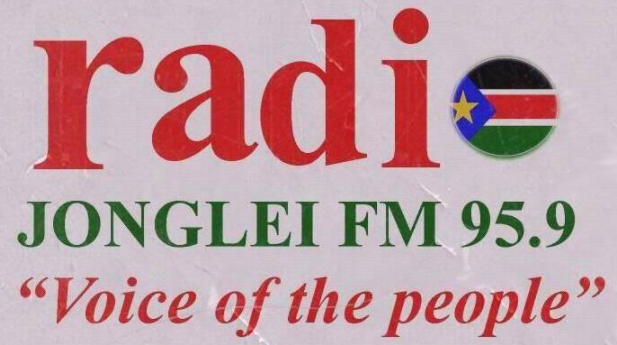 Radio Jonglei FM 95.9 in Bor town has remained closed and off-air for close to four weeks now after it was shut down by the National Security Service (NSS) on 27 August.

The radio station was shut down last month purportedly to stop it from broadcasting demonstrations organized by the People's Coalition for Civil Action (PCCA), operating without a valid license and offensive communication.

During its closure, the radio's station manager, Matuor Mabior, told Radio Tamazuj: "My two colleagues and I were taken in by the NSS and there they told us the shutdown is because they suspect we will broadcast the protest scheduled for August 30. We were not allowed to talk, they just said the orders came from the state security committee."

Jonglei State however formed a committee headed by Deputy Governor Antipas Nyok to investigate Radio Jonglei who over the weekend promised to reopen the station yesterday which has come to pass with the radio still off-air.

The minister of information and communication in Jonglei State, Veronica William, yesterday told Radio Tamazuj the reason for the closure of Jonglei Radio FM, apart from PCCA messaging. includes operating without a license and offensive communication by the staff on air.

"One of the reasons for the closure is the lack of a license. I told them to come and collect their license. If they come and collect it, they will operate," Minister William said. "The issue of Jonglei State FM closure came from a security meeting between the state government and national security. There was a security meeting on that day which led to the closure of Jonglei Radio FM. Now that issue is soon going to be resolved. There is an investigation and the radio will soon operate."

She acknowledged that the closure of the radio station has had a negative impact at a time when citizens want news of what the state government is doing about the floods in that state.

The managing director of Jonglei Radio, Achol Kur Marial, said that there is hope that the station will be reopened soon.

"Probably today (Monday), there is hope that Jongeli Radio FM will be back on air according to the deputy governor, Antipas Nyok, but we are not sure. You can check on us tomorrow (Tuesday) to speak to you about it and confirm it to you," Achol said.

She said since the closure, the radio's management has not been invited and shown where they went wrong but promised that as soon as they are back on the air, they will work professionally and follow journalistic ethics.