Psychiatric problems confront Blue Nile refugees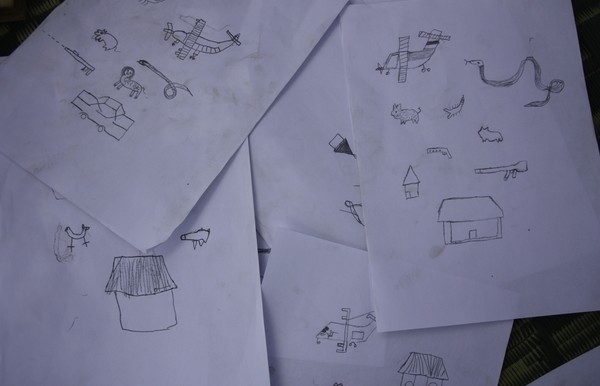 Sudanese refugees from Blue Nile state have been suffering psychological illnesses after fleeing the war on their homeland for the Maban refugee camps, according to health sources.
Refugees from the border state who fled to camps Doro, Jamam, Yusif Batil and Jandrassa face limited treatment options amid worsening psychological conditions in some families. Foreign aid workers in the camps offer treatment, particularly those of Doctors Without Borders, but their efforts are said to be insufficient.
A health worker in Doro camp told Radio Tamazuj that the mental health of many of the refugees in the Upper Nile region is poor. She explained that the number of mothers and children who are suffering from mental illness has grown frighteningly, with health centers in the camp receiving more than 60 cases per day, especially mothers and children.
The same source attributed the causes of the diseases to cases of the heinous war which the Blue Nile region is experiencing.
The incidence is most rampant among mothers in the camp. These women continue to face harsh conditions fetching water daily and firewood, which puts them at risk of assault, and unable even to change their clothing one single time since their arrival to the camp.
It is also worth noting that many children have no chance for study because schools are lacking in the camp, a matter which has exacerbated their confusion.
Related:
Voice From the Field: A Tale of Healing and Music (MSF, 31 October 2012)
Tending to "Invisible Wounds" Among Sudanese Refugees in South Sudan (MSF, 31 October 2012)