Protest at Lagawa hospital in Kordofan on behalf of patient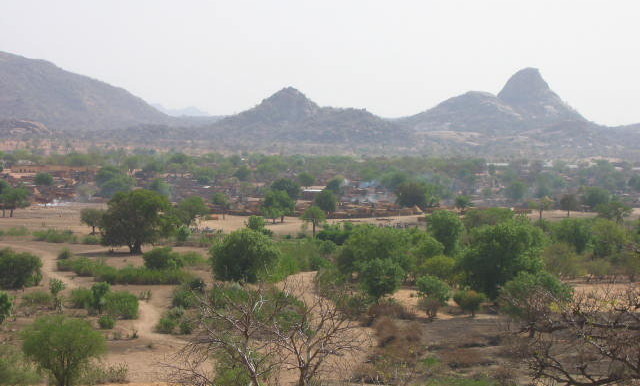 Protesters gathered yesterday at a hospital in Lagawa alleging that medical staff there had failed to help a woman giving birth. A source in Lagawa, one of several government-held towns in Sudan's war-torn south-central South Kordofan state, said that residents angrily demanded the transfer of a doctor from the hospital.
The protesters gathered on behalf of a woman who suffered fetal complications during delivery at the Lagawa Hospital. A source in Lagawa told Radio Tamazuj that the fetus died days ago and afterwards the woman suffered greatly while the doctor completely failed to deal with the situation. He said the doctor failed to act properly and refused to confess his failure.
Lagawa residents who joined the protest called for the immediate transfer of the doctor. Authorities intervened to contain the situation and transferred the mother to the hospital in El Obeid in North Kordofan.