Professor Leonzio Onek dies in Kenya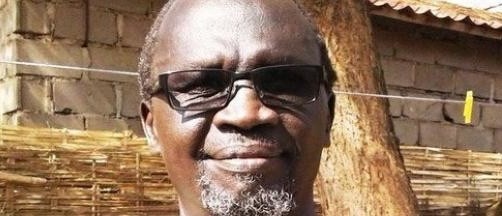 Professor Leonzio Angole Onek, a former Dean of the College of Applied and Industrial Science at the University of Juba, has died.
Prof. Onek, who hailed from the Acholi community, died in neighboring Kenya on Wednesday morning.
Several members of the community said that the death of Onek was a "big loss".
Okeny Lino, a member of the Acholi community in the United States, told Radio Tamazuj that Dr Onek died of cancer.
"He died at Valley Hospital in Nakuru," said Lino.
The community member says they are deeply saddened that professor Onek passed away yesterday morning.
Lino further said arrangements are underway to bring the body back home for burial." We are planning to take his body to the village to be buried, "he said.
Onek was arrested by National Security Service (NSS) in December 2015 and then released after more than four months in jail.