Prices drop in Northern Bahr el Ghazal market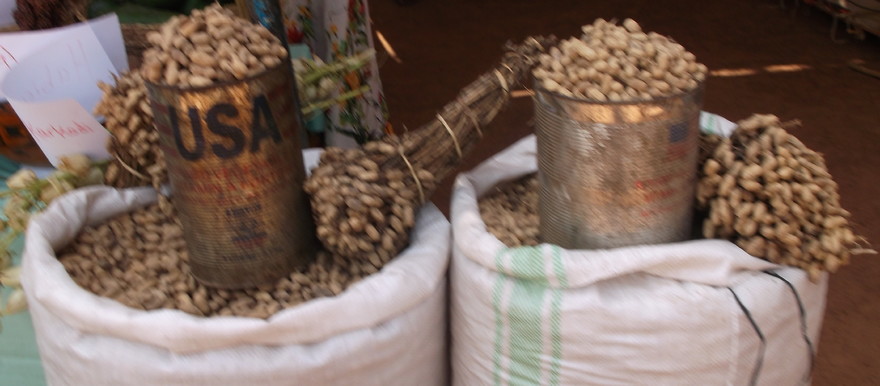 The prices for different commodities have decreased following the harvest season within the state of Northern Bhar el Ghazal.
A trader at Aweil market, Simon Thon Dut, told Radio Tamazuj that prices had decreased this season with a bag of sorghum of 100kg dropping from 500 SSP to 300 SSP, floor to 200 SSP, oil of 20 liters changed from 250 to 200 SSP, and a carton of milk powder at 480 SSP.
Thon feared that the steep drop in prices could discourage traders from transporting more goods to the state. Many traders expressed the same complaint, noting that as a result there are few commodities in the state market.
Several citizens in the town welcomed the change and asked the state government to improve security in order to encourage trade between the two Sudans.
Meanwhile, the secretary-general in the state chamber of commerce, Wol Amou, supported the change and appreciated farmers who contributed toward the development of state in terms of agricultural production.