Poor health services in Yida Camp, South Kordofan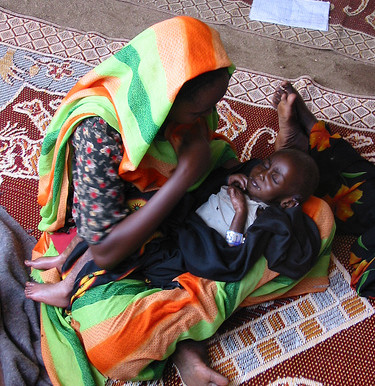 Clinics in camp Yida in South Kordofan cannot provide the necessary medicines, equipment for eximination and other basic health services to the refugees living in the camp.
According to Nadia Murgus, health representative of the camp, the most is pressing problem is emergency care in the nighttime. The small clinic in the camp closes early every day and patients have to be transferred to the nearest hospital in Bentiu.
Murgus told Radio Tamazuj young people from the camp started to work in night shifts to carry sick camp residents in their hospital beds to the Bentiu.
The UN refugee agency (UNHCR) confirmed last week that the number of refugees fleeing conflict in South Kordofan at Yida camp in South Sudan has risen to more than 35,000 in the past week.