Polio vaccination to cover Blue Nile state: Health minister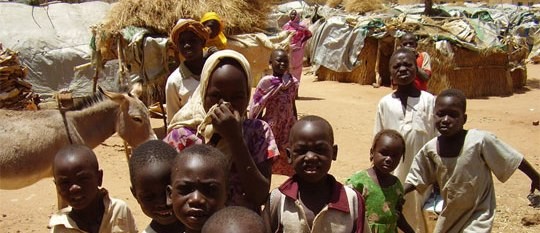 The Minister of Health in Sudan's Blue Nile state, Babikir Mohamed Ahmed has announced that a polio vaccination campaign kicked off in Damazin, the capital of the Blue Nile State, and Roseires a week ago, targeting children under five years old.
Speaking to Radio Tamazuj on Thursday, Ahmed stated that they plan to cover the remaining localities, particularly Kurmuk, Gissan and Tadamun by the end of November.
A number of Blue Nile refugees who fled earlier to camps in Ethiopia have now returned back home according to the minister. He added that the state authorities have been able to provide medicines to the people by providing mobile clinics.
The Minister appealed to the parents to cooperate with the medical team to ensure that all children get vaccinated across the state. He noted that his state is polio free up till now.
In the South Kordofan and Blue Nile states war broke out between between the Sudanese Armed Forces (SAF) and Sudan People Liberation Army North (SPLA-N) in 2011, hindering a much needed polio vaccination campaign.
File photo
Related:
Sudan started fierce attack in Nuba Mountains instead of polio campaign (15 November 2013)
UN: Polio vaccination campaign in Sudan has failed (12 November 2013)