Police officer found dead in Twic, Jonglei State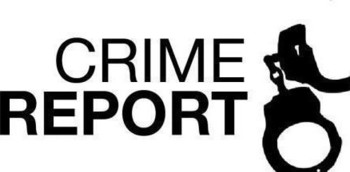 A police officer was found dead in Wangole area of Twic Centre County in South Sudan's Jonglei State on Monday, a government official said.
Speaking to Radio Tamazuj on Tuesday, Twic Centre County Commissioner Dau Akoi Jurkuch said that the officer met his fate while hunting in Patieng, an area in the outskirts of Wangole since Sunday.
No one has been arrested in connection to the murder. Akoi alleged that the assailants may be from neighboring Boma State.
Commissioner Dau further noted that the murder has left people panicking in his county, but he insists they will continue to encourage local residents to return to surrounding villages, saying more organized forces will be deployed to enhance security.