Photos: Launch of Equator Broadcasting Corporation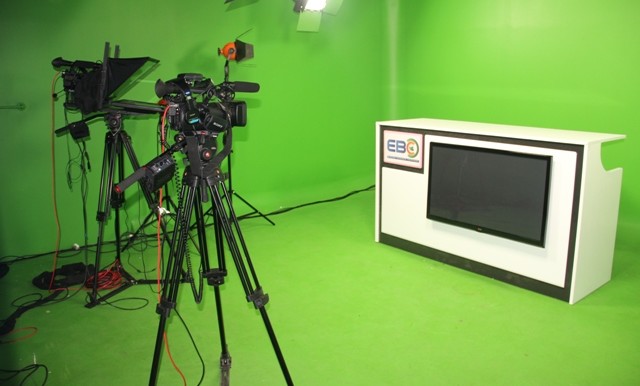 The government of Central Equatoria State Governor Clement Wani Konga yesterday launched the Equator Broadcasting Corporation in Juba.
EBC will serve as a public service broadcaster with two media channels, Equator Radio 89.4 FM and EBC TV, according to the management. The latter, a free to air or terrestrial signal transmission, is located on UHF channel 21.
The EBC studios are located next to the Central Equatoria State Secretariat and Ecobank. Jacob Aligo Lo Ladu will serve as managing director.
President Salva Kiir was invited as the chief guest of the event but he did not turn up, instead sending Cabinet Minister Martin Elia Lomuro to represent him.