Photos: Clothes given to Nuba children in Yida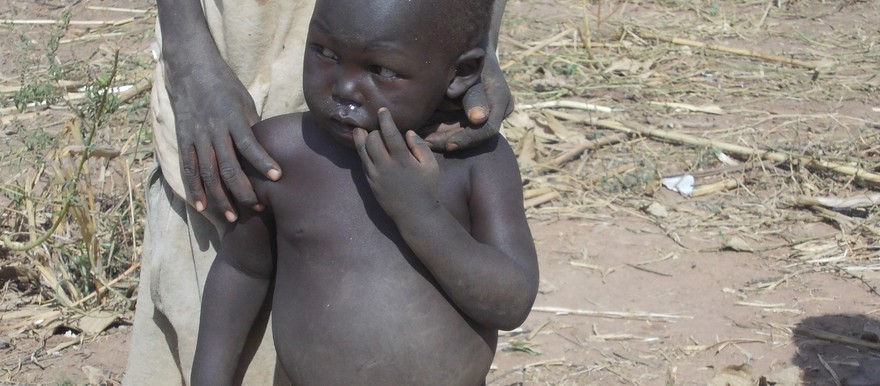 Japan International Volunteer Center (JVC) distributed clothes to children and students in Yida camp in South Sudan.
Among those who benefited were students who recently fled from Rashad County in South Kordofan.
Many children in the camp go about naked and lack clothes. Others who benefited were victims of a house fire in the camp, who are shown in the gallery below displaying clothes donated by JVC.