Pariang County students say not ready for exams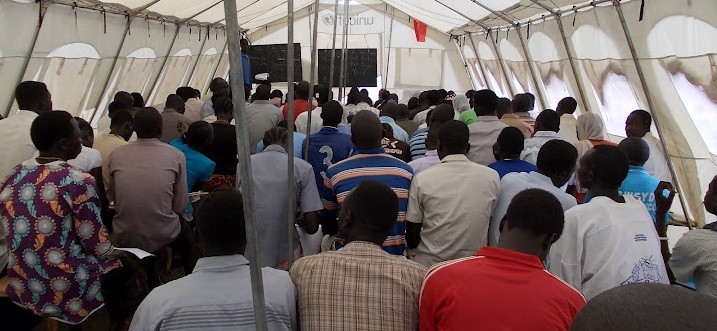 Pariang County of northern Unity state faces an acute shortage of teachers and textbooks in the schools, causing students to complain of being ill prepared for upcoming primary leaving and secondary certificate examinations.
Local authorities said that large number of teachers left the teaching profession to seek for other jobs in other locations and institutions. Some found work in the field of petroleum operations, while others found employment in the international organizations working in the state.
The authorities attributed the shortage of teachers to low salaries and delay of the government salaries.
Students in Pariang complained of non-completion of some courses in their schools at a time when examinations for both grade 8 and secondary (senior 3 level) are about to kick off.
Ill preparation caused the students to worry about the exams, and urge authorities concerned to provide more teachers and textbooks especially for those of Arabic language background, who are the ones most affected by the situation.
File photo: A secondary school in Pariang, South Sudan (Radio Tamazuj).