Parents worried about children's futures in Yida camp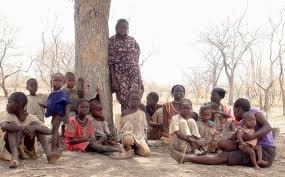 Teachers of schools in Yida camp, South Sudan for refugee children that fled conflict in South Kordofan have complained of an acute shortage of staff and books, and are worried about the future for these children.
A number of teachers said there is a desperate lack of teachers for primary schools and textbooks for secondary schools.
They said many parents are resentful about education being stolen from their children.
A teacher in Fariang that preferred not to be named told Radio Tamazuj said teaching secondary school children is now a miserable as the lack of teachers and books is making the effort unworkable.
He said they are also working in threatening conditions with no adequate housing and high humidity in the state increasing risks to the health conditions of students.