Over 5,000 cattle dead in Terekeka state from unknown disease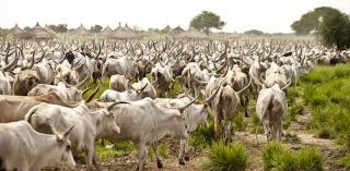 More than 5,000 cattle have died of a mysterious disease in South Sudan's Terekeka State since December last year, a county official said.
Tali County Commissioner Angelo Maring told Radio Tamazuj on Thursday that the disease is quickly spreading among cattle in the state.
Maring said they have sent a delegation to the relevant ministry in Juba to investigate the cause of the disease.
He added that the UN Mission in the state had earlier promised to vaccinate all cattle in the county but this has not happened.