Over 32,000 people lack healthcare and clean drinking water in Aweil State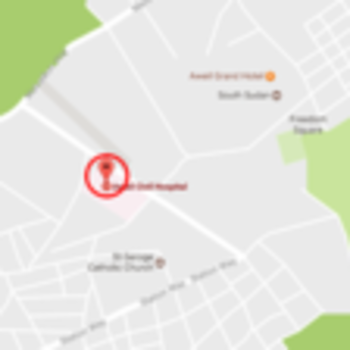 Mayom Wel County authorities of South Sudan's Aweil State say more than 32,000 people lack health services and clean drinking water in the county.
Speaking to Radio Tamazuj on Thursday, Mayom Wel County Commissioner Majok Arol Bol said the people in his county are in dire need of basic services.
"We have health problems, because we don't have medicine and the rains are coming now we will not be able to move. There will be water but very dirty and getting drinking water is a big problem," he added.
He appealed to the national and state governments to assist the communities in his county with health care services and clean drinking water.