Orphanage in Kauda overwhelmed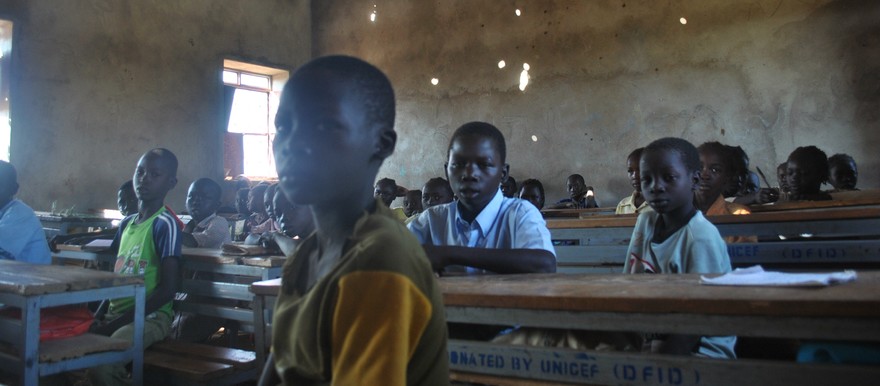 The orphanage in Kauda town in the embattled Nuba Mountains is overwhelmed, with only 5 teachers for 276 pupils.
Kotua Helen Musa, the headmaster of Kauda Orphanage Primary School, said that the school is taking care of more than 276 pupils who lost either father or mother or both. He added that the school has five teachers and five classes. The teachers are overloaded with too much work and unable to meet the needs of the students, he said.
The orphans are unable to afford to pay school fees or buy books for themselves. Worse than this is the threat posed by the Sudan Armed Forces airstrikes.
"I want to appeal to the communities to extend a hand of help to the orphans," Musa said to Radio Tamazuj. He pointed out that the orphans are the future of the country.
The Kauda orphanage was established in 2011 and being funded by American donors based in Kenya. The school is for levels primary one to five. There were plans to extend to level eight in the future.