Number of street children on the rise in Aniet market, Abyei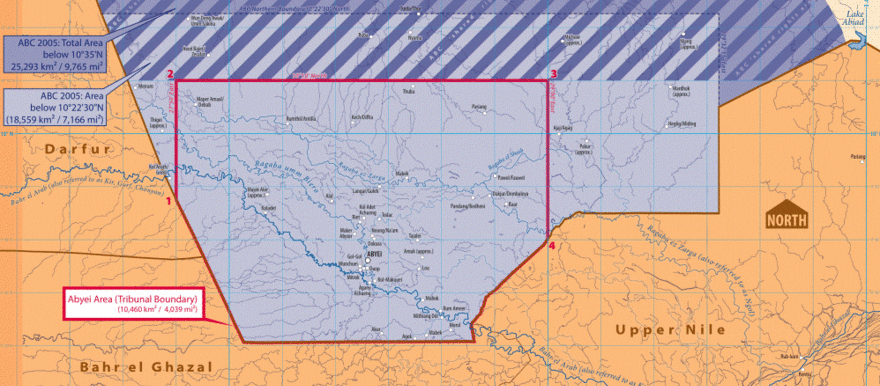 The numbers of street children have increased in the Abyei region, according to local traders.
Speaking to Abyei Today programme early this week, several local traders said there is a rising number of homeless children in the Aniet market of the Abyei region, pointing out that the street children often take shelter in front of their shops and stores overnight.
For his part, the police officer in the market, Majak Chol Mayen said some homeless children are forced to sleep at police stations to protect from the dangers they could face.
Zachariah Dau Ngor, the Episcopal Church pastor in the region, said they are seeking safer places to accommodate the rising number of homeless children, especially during the rainy seasons.