SOUTH KORDOFAN -
14 Sep 2012
Nuba harvests to give only 2 months' food says official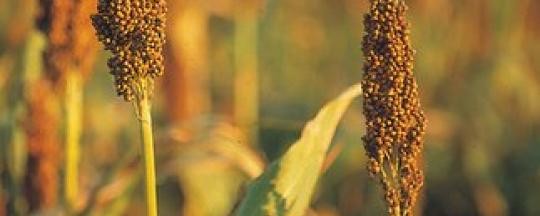 The Agriculture Secretary in the Sudan People's Liberation Movement - North (SPLM-N) Jameel Mekki announced that the harvests of the current farming season in regions under the control of the SPLM-N are better than any previous season but are not enough to satisfy the needs of the civilians.
In an interview with Radio Tamazuj to be broadcast later, Mekki revealed that the cultivated area in the regions controlled by the SPLM-N in South Kordofan is nearly a thousand acres, stating that the residents were unable to farm large areas due to lack of modern machineries, shortage in fuel and other farming necessities in the region.
Mekki also stated that the mentioned thousand acres are a group of small farms and do not cover the needs of the civilians for more than two months. He stated that they are expecting a hunger crisis between March and September next year if no humanitarian assistance is not delivered to those in need.