Nhialdiu clinic sees 'many deaths, especially women during childbirth'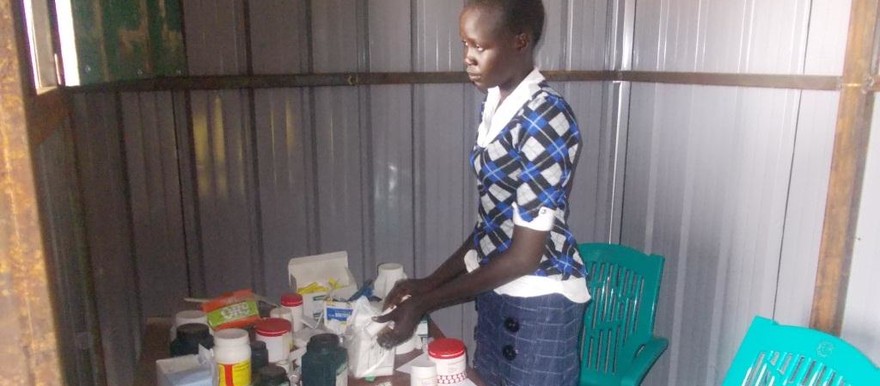 The authority of Rubkona County has acknowledged poor health conditions and poor services in the region. County Commissioner William Gatjang said that health conditions are in steady decline recently in different parts of his district.
Speaking to Radio Tamazuj after a visit by the Unity State Minister of Health on Wednesday, the county official said that Nhialdiu clinic is among the most important in the area because of its central location in the county. The clinic serves as a primary health care center.
But the Nhialdiu clinic suffers from a severe shortage of health personnel, he said. It is also difficult to transfer patients to the state capital Bentiu because of the remoteness of the village.
"There are many deaths, especially of women during birth, because there are no services to help women," said Commissioner Gatjang.
Photo by Radio Tamazuj of a health center in Pariang, northern Unity State.