KHARTOUM/JUBA/ABYEI -
5 May 2013
Ngok Dinka paramount chief slain in Abyei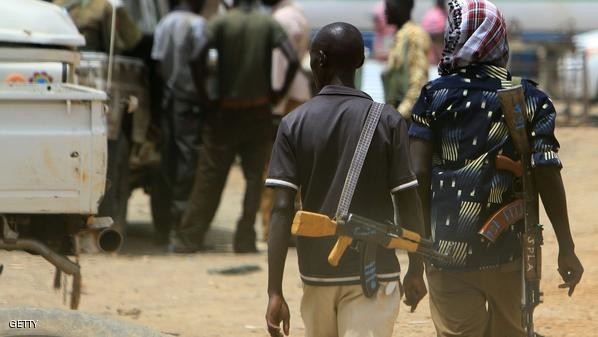 Kuol Deng Kuol, paramount chief of the Ngok Dinka, was killed Saturday in Abyei by a gunman belonging to the neighboring Missiriya Arab tribe.
The chief was traveling with other members of the Abyei Joint Oversight Committee under escort by a convoy of the UN Interim Security Force for Abyei (UNISFA).
They were returning from touring the northern Abyei region of Diffra (also known as Kej) when they were stopped by Misseriya gunmen. At some point shots were fired, leading to casualties on both sides.
Early reports suggested that four or five Ethiopian peacekeepers were killed as well as two Misseriya, but as yet these have not been shown to be accurate. The UN is confirming only one peacekeeper died and two were seriously injured.
UN Secretary-General Ban Ki-moon "strongly condemned" the killing, his spokesman said in a written statement. He called for calm and to avoid any escalation.
More to follow.
File photo.