Next talks may be tough, says lawmaker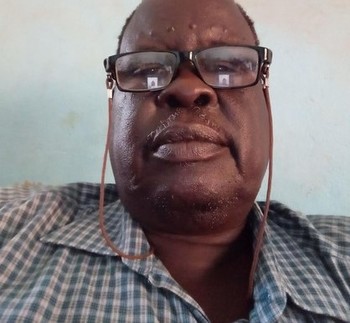 A South Sudanese lawmaker who attended the latest round of peace talks in the Ethiopian capital Addis Ababa, Andrew Okony says the next round of talks scheduled for March may not be smooth.
Speaking to Radio Tamazuj on Monday, Okony who is a member of the coalition of political parties said many issues remain disputed.
"The talks will be tough because there are a lot of disputes especially on article 1 of the agreement on the formation of government, governance, the composition of the army, the states; people are yet to agree on. The opposition is holding on to its position and the government is holding on its own position," he added.
Okony who is a member of the SPLM-DC party, was earlier blocked at Juba International Airport while travelling for the talks by security officers who got orders from the national minister of agriculture, Onyoti Adigo, not to allow him to travel saying he had been dismissed from the party, a claim Okony denied.
But Okony said he was invited by the mediators in Addis and was able to travel using a normal passport after his diplomatic passport was confiscated by the officers. He claims he hasn't received it yet.