Uror County -
22 Jun 2022
New Uror County health director rejected because husband is education director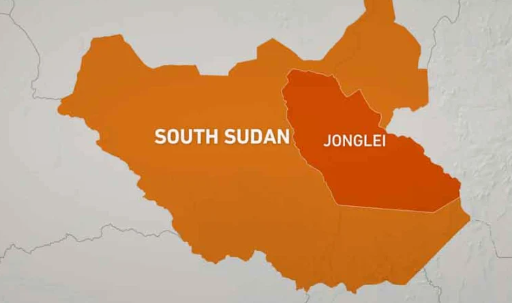 The local authorities in Uror County in Jonglei State have rejected the newly-appointed county health director because her husband already serves as the county's education director.
Nyanuer Kai Ngong was appointed the county health director on 30 May but her appointment has since been opposed by county officials.
Machot Gatluak Kenyjak, the Uror County Commissioner, told Radio Tamazuj Wednesday that they objected to the appointment because it would spark anger and chaos among the locals in the county.   
"As the commissioner, I am for all sons and daughters of Uror. So, the reason we are opposed to this appointment by the (health) ministry is that the husband to the new appointee is already a county education director," he said. "Accepting Nyanuer as the new health director would create a problem among the locals.
Commissioner Gatluak said they had earlier objected to the appointment but were not listened to and advised the state health ministry to appoint another person.
"If I was consulted prior to the appointment, this standoff could have not happened. We made our objection known to the (health) ministry but they did not respond to us," he said. "Our appeal is for the replacement of the new official and if they cannot consult me in the process, then our lawmakers there in Bor should be consulted so that all our 9 payams feel represented."   
Efforts to reach out to the state health minister and the director-general were futile.