New law facility for University of Juba completed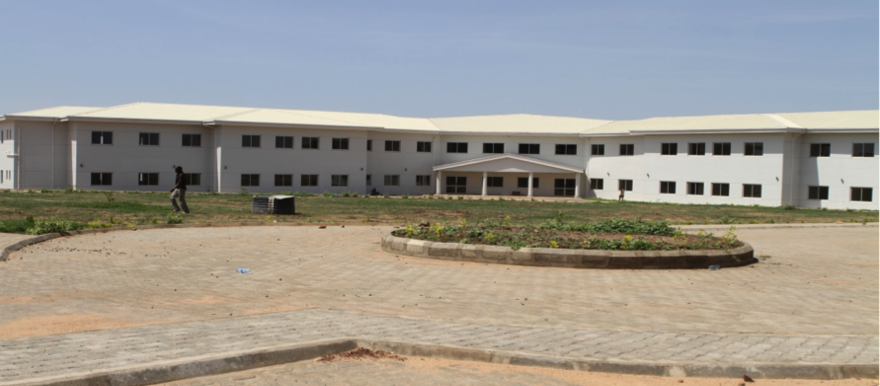 The newly constructed building for the University of Juba College of Law was handed over to the university administration yesterday in a ceremony attended by the UNMISS Japanese Contingent.
The Japanese engineering company provided technical support in the construction of the new facility, which was funded by the Norwegian and United States governments.
Speaking at the handing over ceremony at the Japanese Camp in Tomping UNMISS site, the newly appointed Vice-Chancellor of Juba University John Akec acknowledged the support of the project's donors and implementers.
"It took less than fifteen months actually to complete but it is ready to open. So what we are doing today is thanking partners that have been active," said Prof. John Akec.
He said that faculty of law is the first college in the university to have its own facility.
Sangita Khadka, UNDP Communications Specialist, reported in an email message, "The University provides the first platform for a unified and comprehensive training for future legal practitioners based on South Sudanese laws and legislations."