New community-based organization launched in Ibba County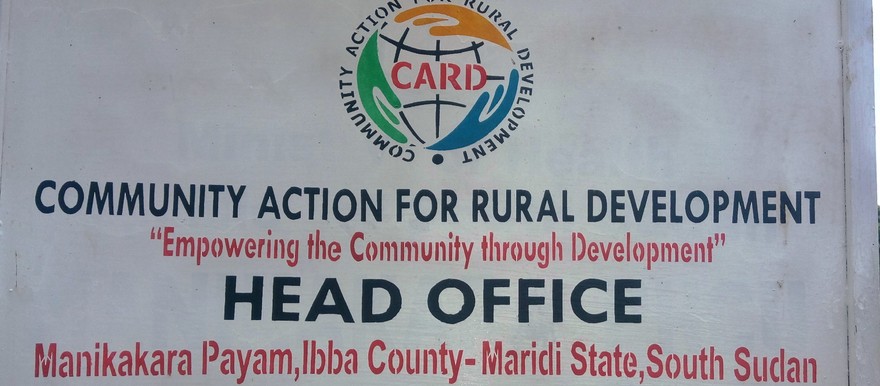 Community Action for Rural Development (CARD), a new community-based organization registered in Ibba County of Maridi State, was launched on Saturday.
Speaking during the organization's official opening in Ibba County, the executive director, Seth Kpaka said the new community-based organization in the area seeks to deliver services in communities that have lacked amenities for long.
"The community members should also get organized to enable us address the challenges they face," he explained.
Kpaka said they urged citizens to form themselves in groups of women and youth to promote peaceful co-existence.
"We are ready to assist and facilitate them in any way in order to develop our communities through multiple activities," he said, adding that they would focus on health, gender-based violence and education.