NEC warns students against examination malpractices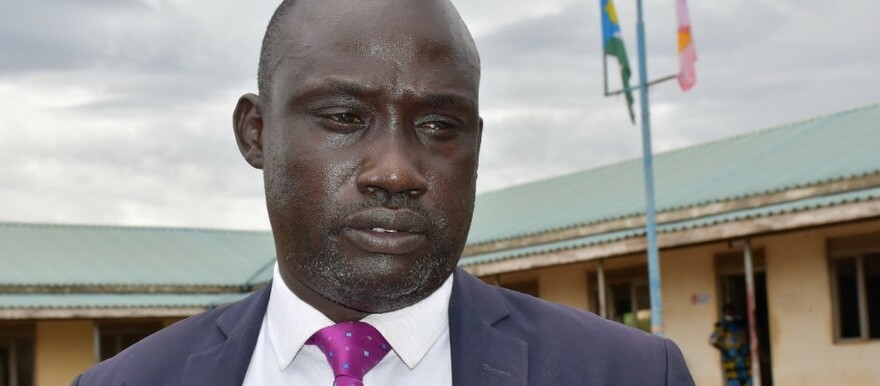 Simon Nyok Deng, the Secretary-General of the National Examination Council (Radio Tamazuj)
The National Examination Council has warned candidates of the ongoing nationwide exams against any malpractices.
The South Sudan Certificate of Secondary Education exams commenced on Wednesday, 20 April 2022.
Over the years, several reports of examination leakage have been reported across the country.
In March, seven teachers were reportedly arrested by the National Security Service for allegedly leaking primary school examination papers via WhatsApp in February.
Speaking to the media, the Secretary-General of the National Examination Council Simon Nyok Deng cautioned that any person found tempting with the credibility of the current papers will be dealt with by law.
"We have the National Examination Act that penalizes every person that tries to jeopardize the integrity of exams which in itself jeopardizes the integrity of the education system in our country."
"Those people will face the full course of the law," Deng said.
He added that a number of individuals arrested over leakages are currently serving their jail terms after they were found guilty recently.
"There are people in jail now and so far people fear coming near to police stations where examination papers are being kept because they know the punishment can be severe," Deng explained.
For his part, Majur Babur Ajal, a member of the Education Committee at the Revitalized Transitional National Legislative Assembly advises students not to panic.
"Please be calm, examinations are not a punishment to anybody, just an assessment. It is meant to know how much you have understood in school over the years," he advised.
A total of 32,167 secondary school students are sitting for Certificate for Secondary Education across South Sudan.