NRC urges full implementation of peace agreement in South Sudan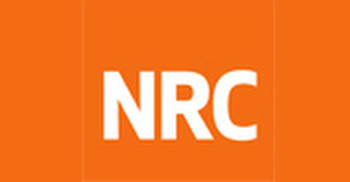 A humanitarian organization working in South Sudan has called for full implementation of the revitalized peace agreement.
In September this year, South Sudan's President Salva Kiir and opposition leaders, including key opposition chief Riek Machar, signed an agreement and codified a peace process, reinvigorating the hopes for a secure and stable South Sudan.
Since 2013, South Sudan has been plagued by armed conflicts marked by widespread sexual violence, forced displacements and food insecurity.
"For every year the fighting continues, people become increasingly vulnerable. Leaders of conflicting parties must now ensure full implementation and earnest commitment to the revitalized peace process to bring a final end to this brutal conflict," said Country Director for the Norwegian Refugee Council Rehana Zawar.
"As South Sudan marks the fifth year of violent conflict, people are eager for peace and anxious to rebuild their lives," said Zawar.
The organization called on South Sudanese leaders to hear the voices of the civilian population, to put the good of the country and its people first, and deliver on their renewed promises of peace.
The Norwegian Refugee Council (NRC) is a humanitarian organization working in more than 30 countries globally. It has been present in South Sudan since 2011 with offices in Juba, Alek, Aweil, Twic East, Duk, Bor, Akobo and Wau.